Well I have a hanger of shame now one for those new builds.
So to kick off with we have the Aussie Centurion 5/1 that was started at the Telford show. It will be mostly OOTB, although I have the Eduard set I'll only be using a few bits from it, I will however be using AFV Club track link set.
So here's some in progress photos.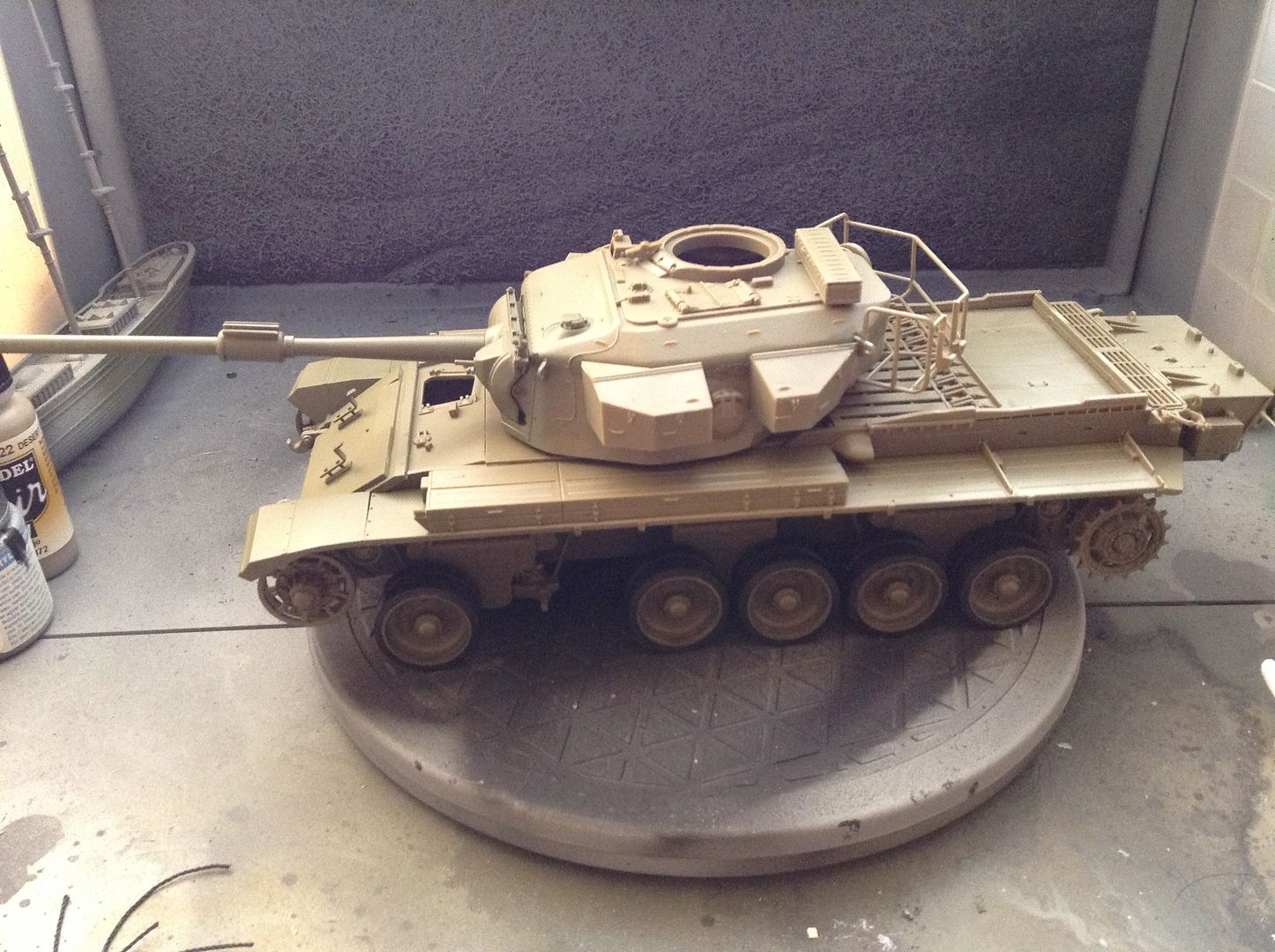 And with the completed 5/2 finished for Telford