Don't I know it Paul.
Thanks for looking in Allen.
A little work on the TIE, final paint and decals before weathering tomorrow. The decals are still settling down.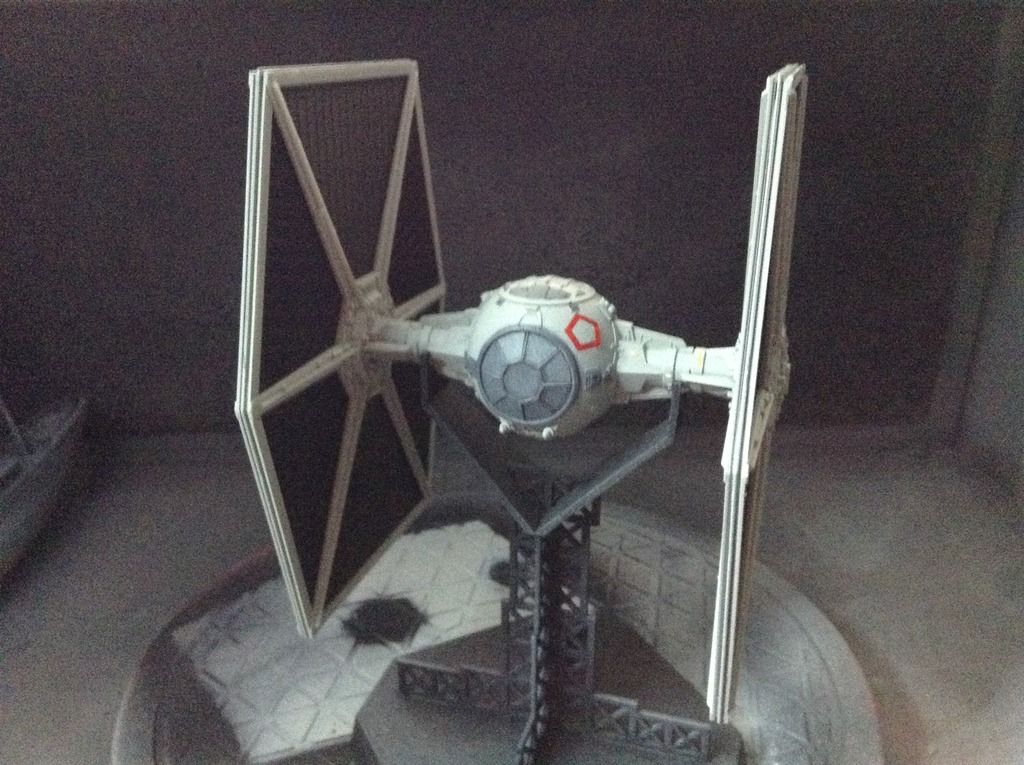 Couldn't help myself, made a start on Boba. Not following the build sequence per say so that I can paint the parts during the build.