Most of you are aware I build 1/144 aircraft and for just over a year 1/350 ships / subs however there are several hanger queens that have been gathering dust for several years and two house moves. That all changes, with a bit of a burn out on the ships I dug out a 1/48 Helicopter and then the spray booth which like wise was just gathering dust however not having the correct paint for the heli I started something else, a YF-23.
I should say they are all 1/48
So the heli - AH-1F from Revell with Werner's Wings upgrades and decals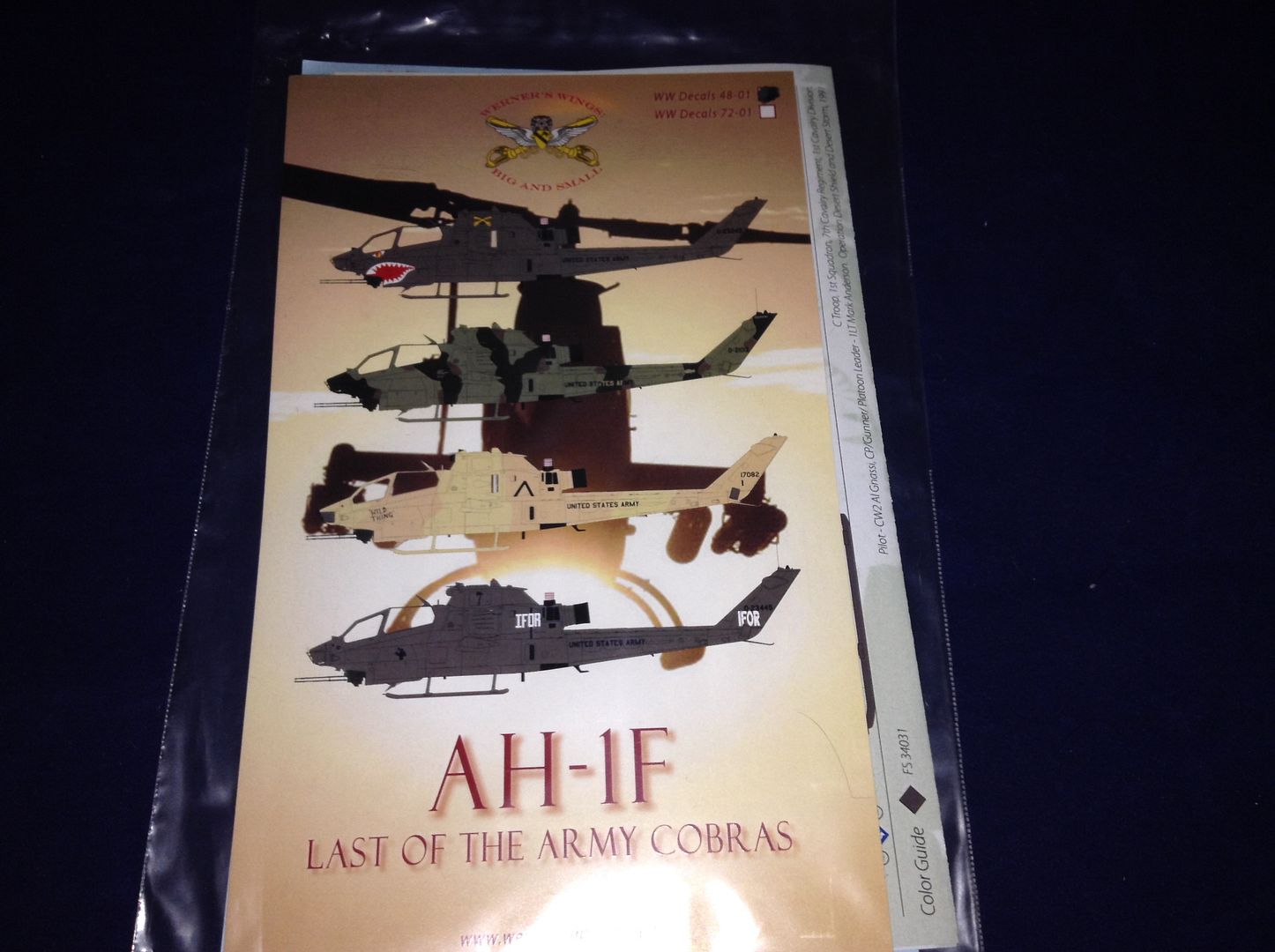 The Hobby Boss YF-23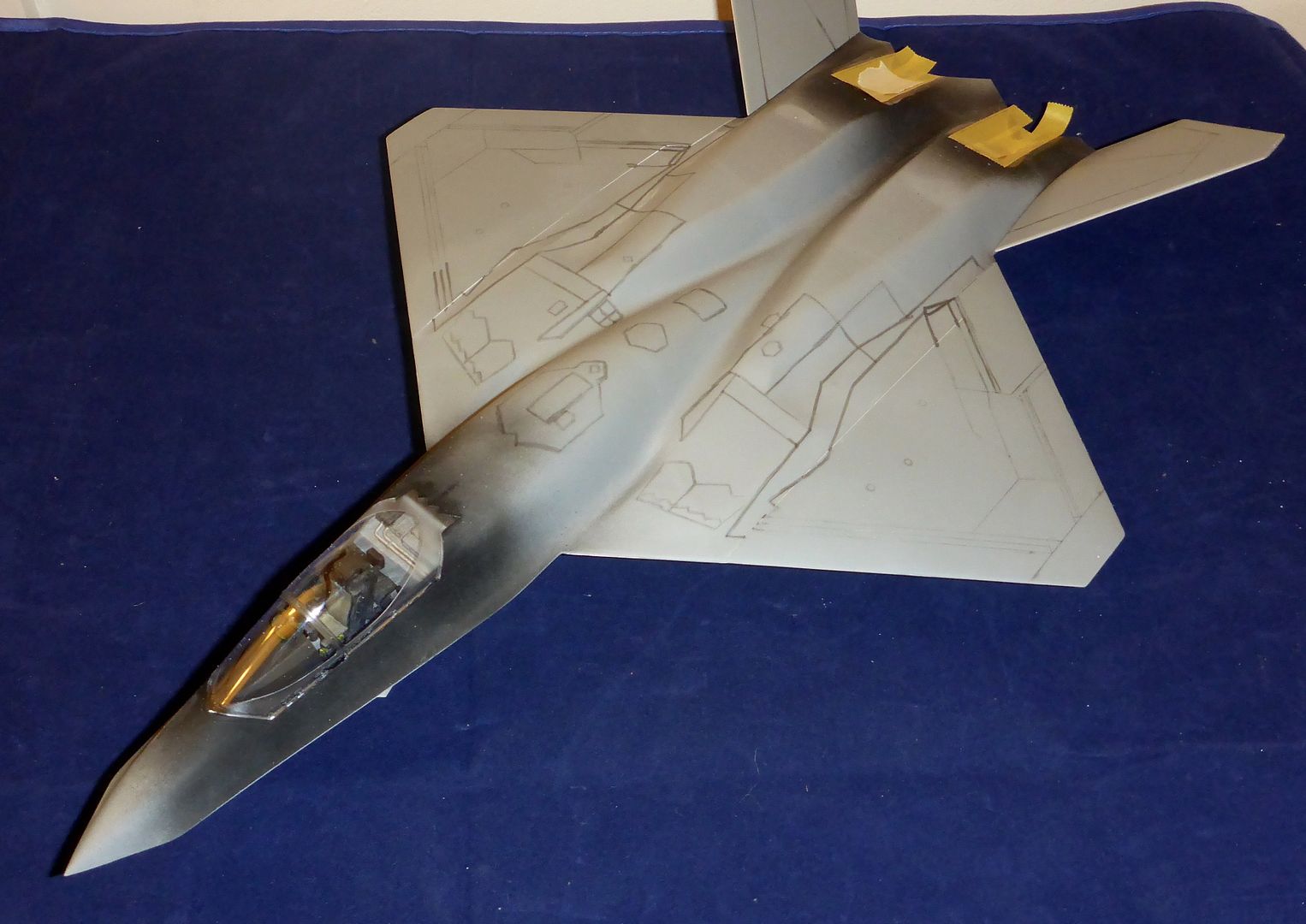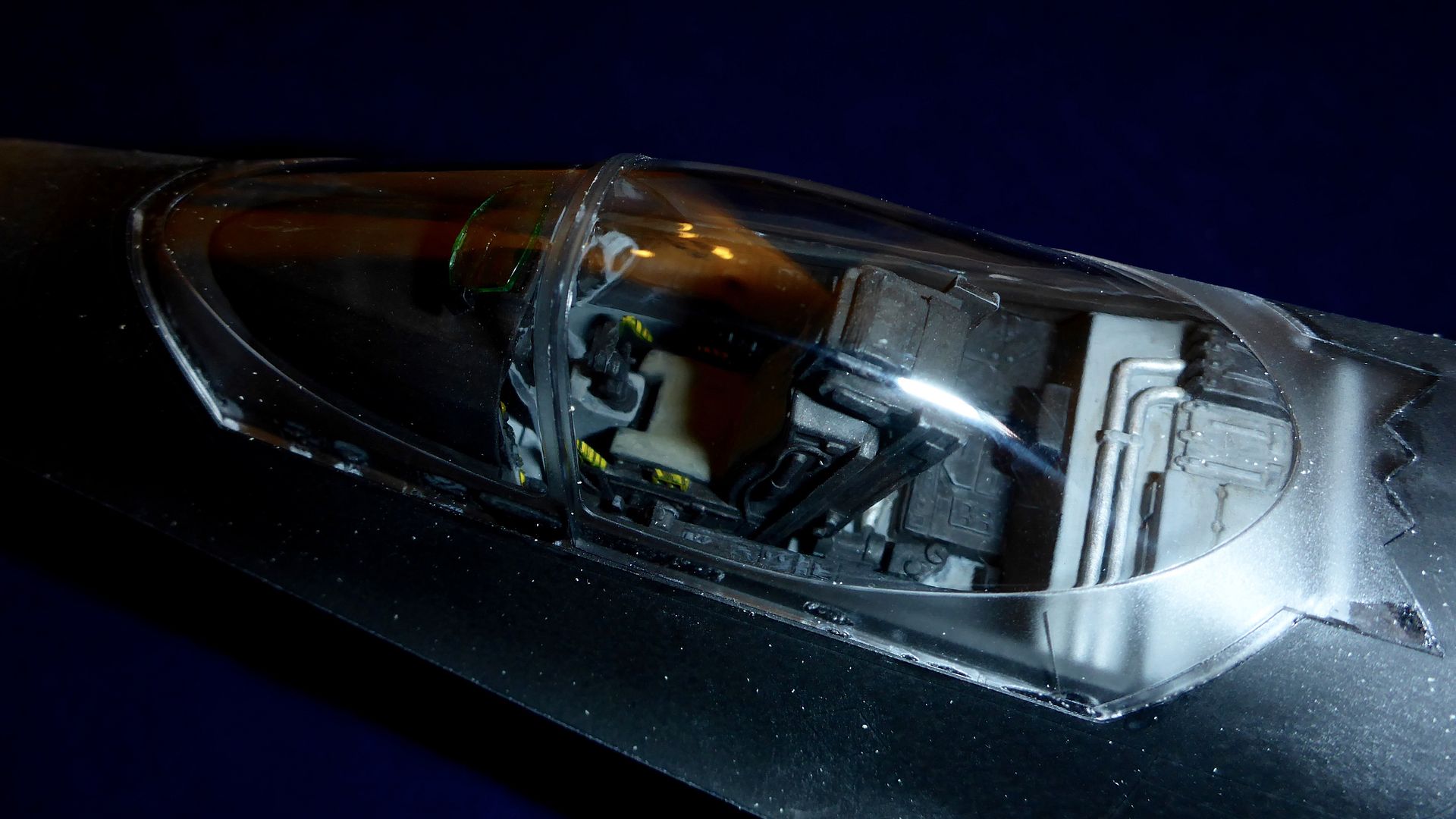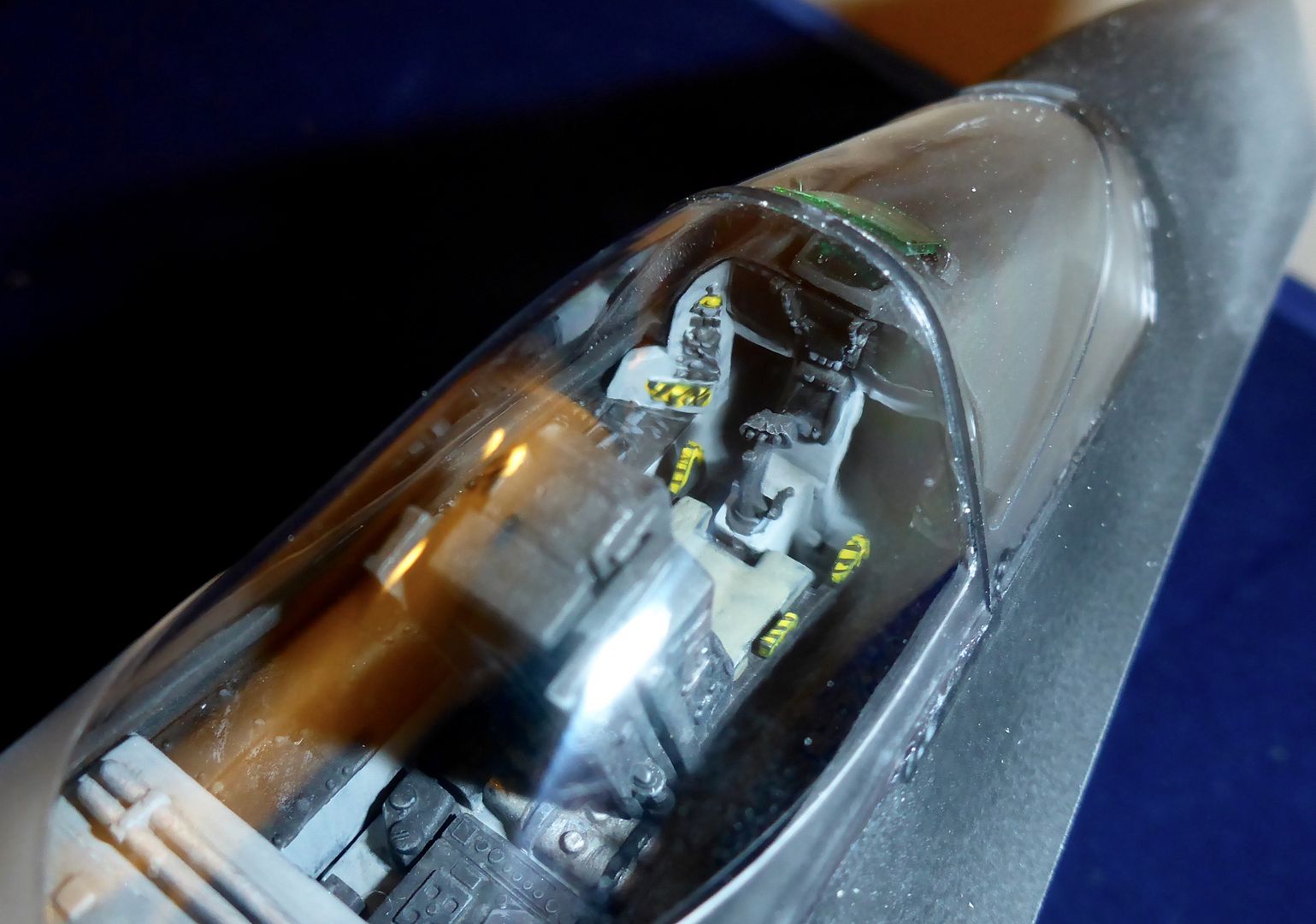 Now the hanger queens which have moved up the to finish list.
First the Eduard F6F-5 weekend edition with night fighter upgrade to F6F-5N, Radome painted today but other than that, that is how it's been on the shelf for at least five years oh I do have the broken cannon barrel.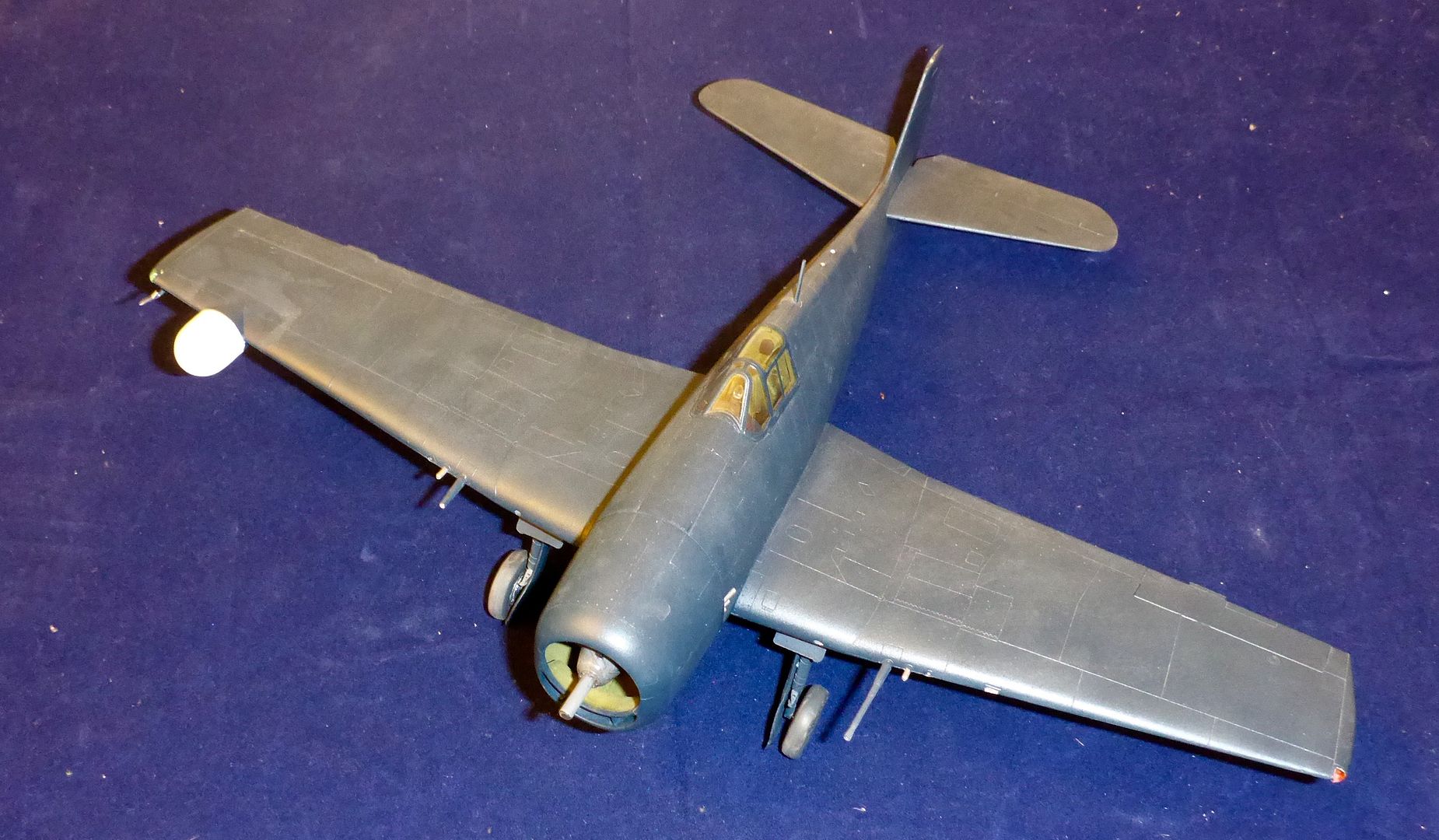 Second the Hobby Boss Wildcat F4F-3 I think.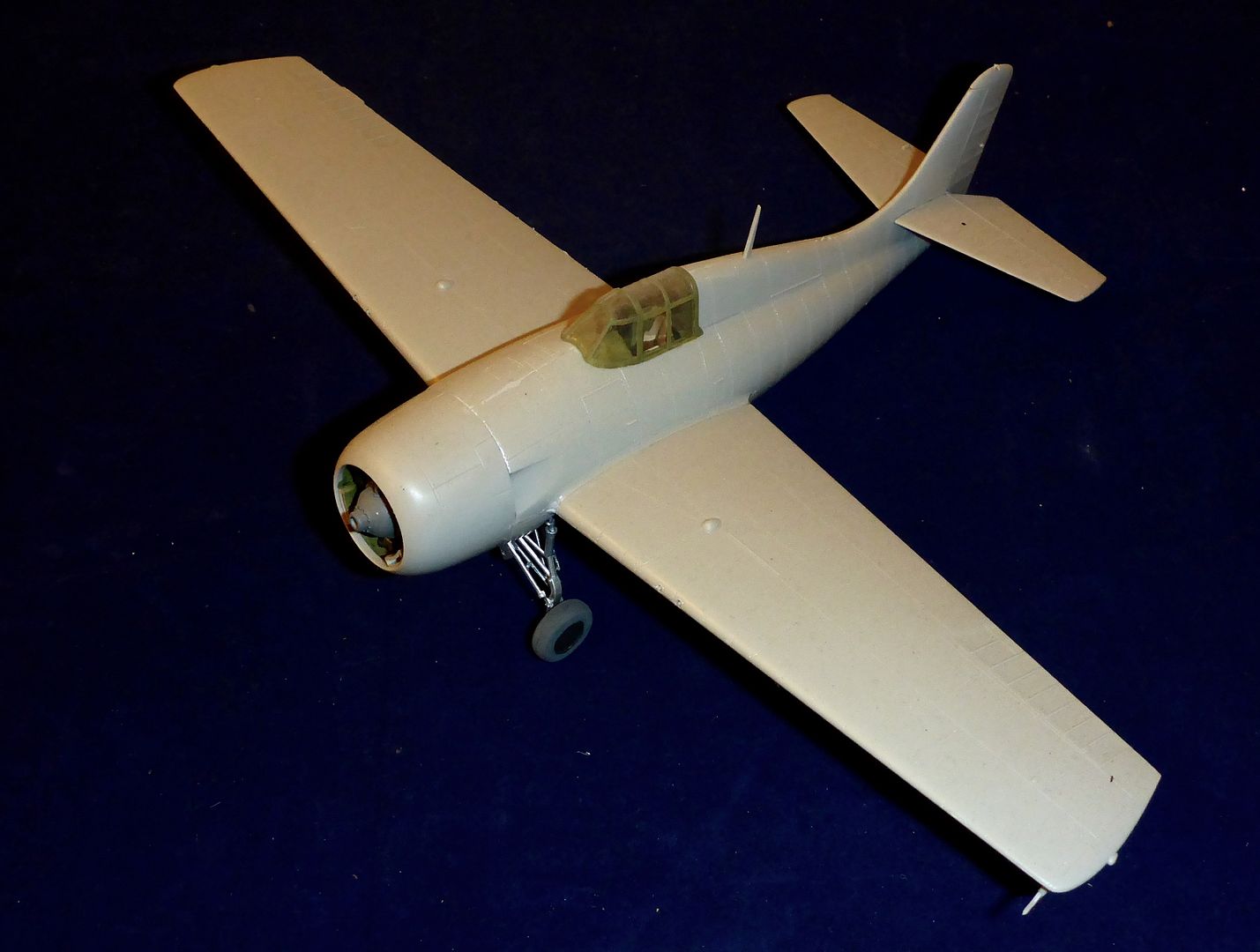 The beast, the RA-5C Vigilante, like wise except for some white being thrown on yesterday has been in this state for several years.
Then looking over some kits in the stash I pulled out the Kinetic A-6A/E only to have the box fall apart, so while I had white paint to hand I got spraying. I did find some damage, nothing major and the fuselage is a bit of a banana.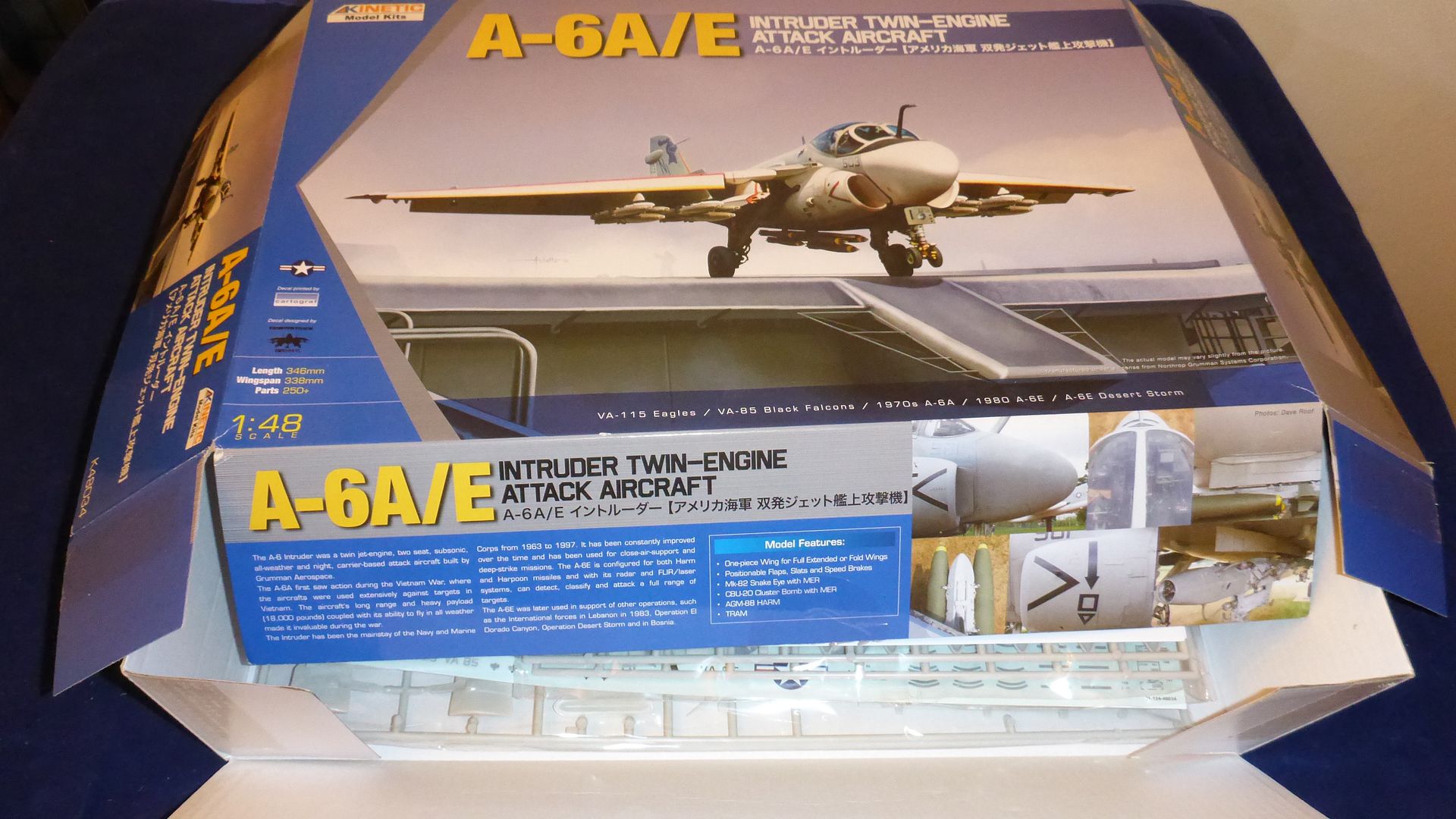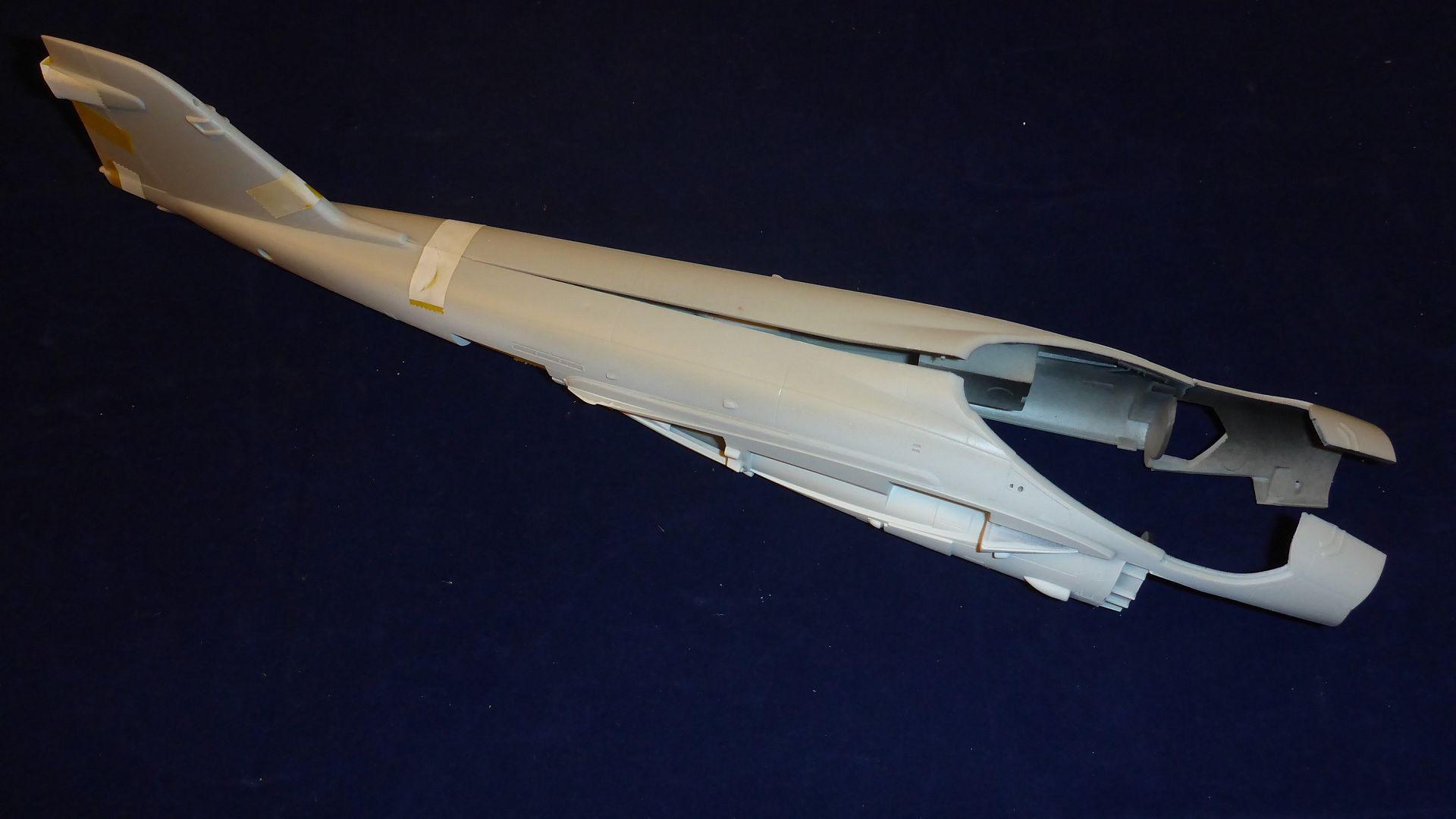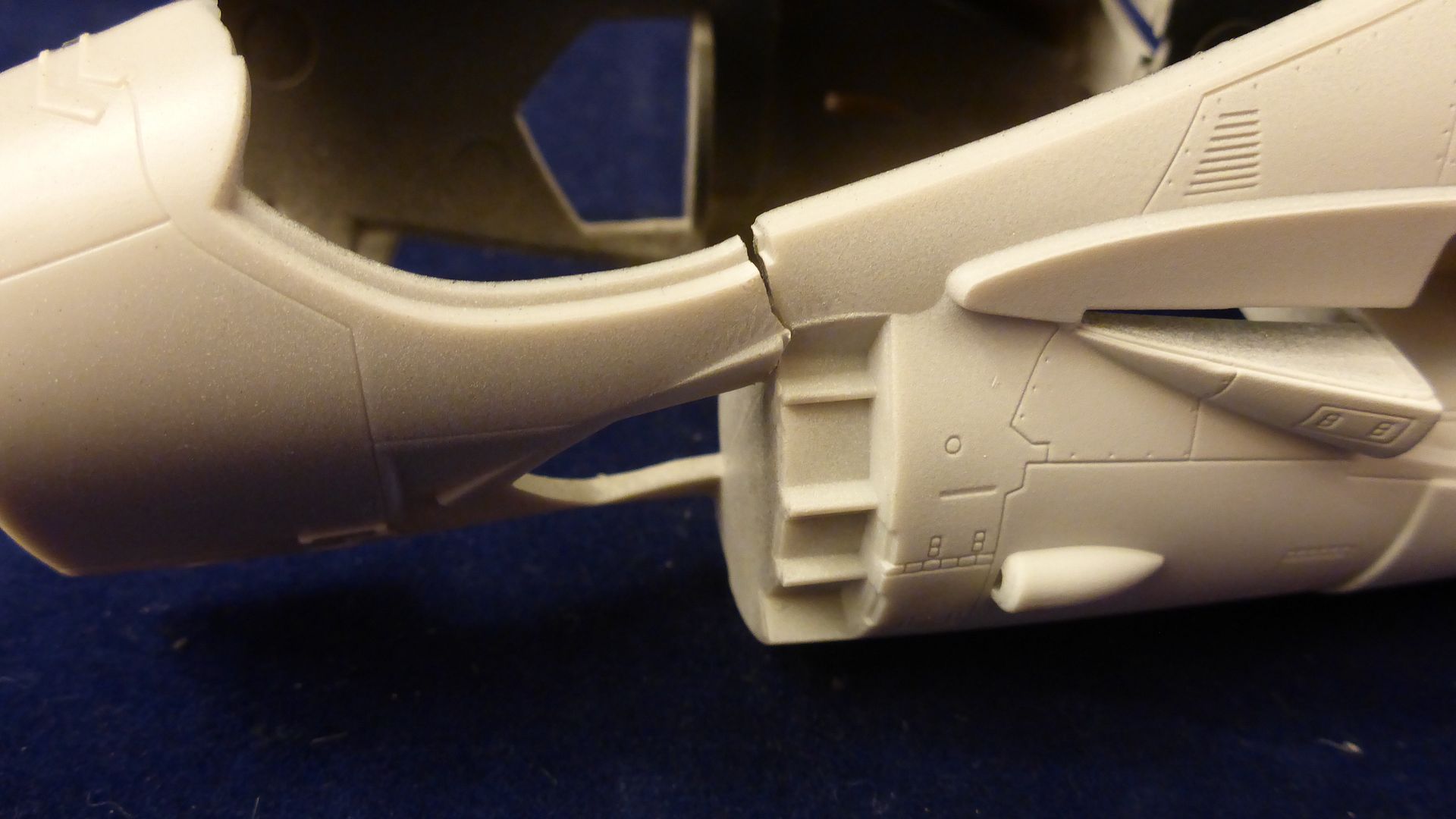 This will not be a 'blog' as such because when ever I start a blog the project never gets finished so I'll just up date from time to time.