Well itís been some time since I posted any builds and thatís because weíll I havenít been building or more correctly finishing anything, well with the latest to hit the bench I hope that will change.
What we have here are two Modelcollect kits.
First is a ĎBAL-Eí on a MZKT chassis, the chassis is ready for paint while the launcher is being finished off.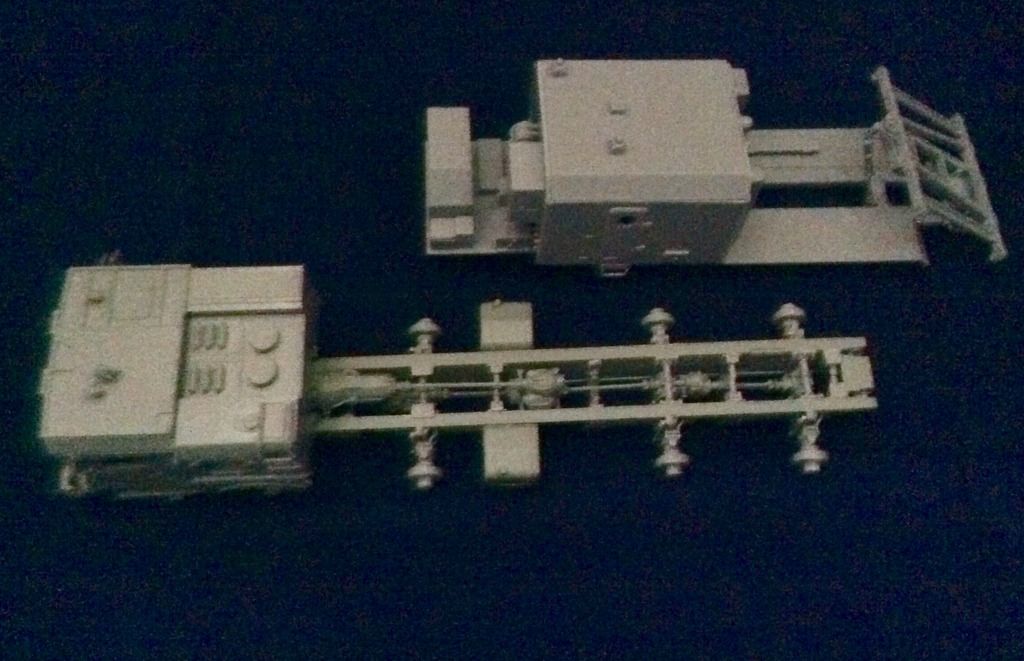 Second is a S-300PM (SA-10 Grumble) 5P85D launcher this is the slave vehicle and as such has no control cabin. Note that the engine is 14 parts and each axle is between 18-21 parts plus the gearbox and transfer cases all in 1/72!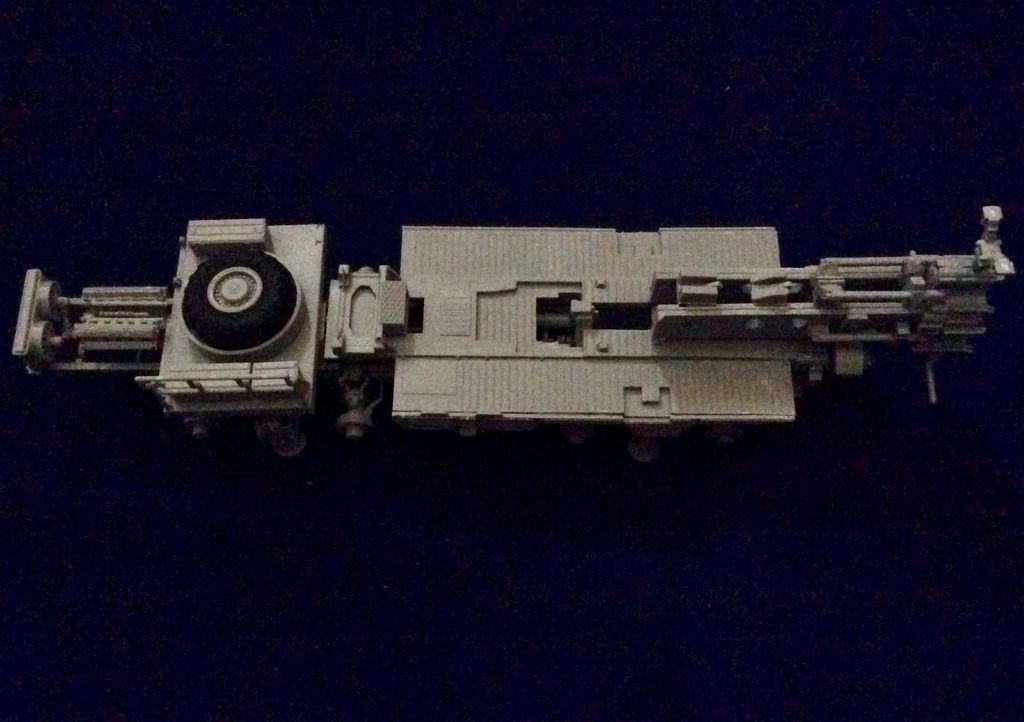 Sorry for the photo quality all taken with my iPad.